In addition to our sought after work in Social AR and Immersive 3D, Pretty Big Monster caters to the full range of digital marketing needs, whether that's social media, display media, site creation, or an execution that defies easy definition.
We've created compelling marketing for Warner Bros, Disney, American Airlines, and other global advertisers that leverages high-impact design to capture the public's attention.
Site Design
Whether an immersive site employing innovative 3D techniques, or a traditional site streamlined for specific KPIs, PBM creates custom, mobile-ready and optimized websites that meet business objectives and support any type of marketing campaign. Our effective sites highlight key elements and encourage visitors to take action.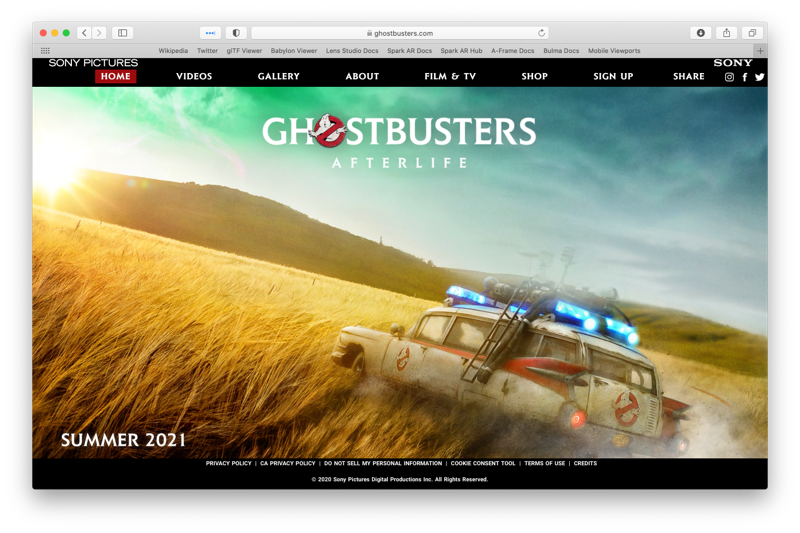 Web Apps and Microsites
Focused, snackable web games and activities can help bring a campaign to life or enable users generate their own shareable content. They can also be embedded as web views inside social media apps or syndicated to partner sites.
Social Media and Motion
Engaging social content starts with audience insights to ensure the content is relevant, but our high-impact design and copy elevate it to truly thumb-stopping marketing. PBM creates engaging social content from static pieces to GIFs, social videos, stickers, and more.
Display Media
Banners are a foundational element of digital marketing, but that doesn't mean they have to be boring. PBM has helped our clients get noticed in an age of banner blindness and ad blocking by creating in-banner 360° interactives, engaging video countdowns, and other attention-grabbing executions. Your team doesn't have to settle for traditional display media any longer.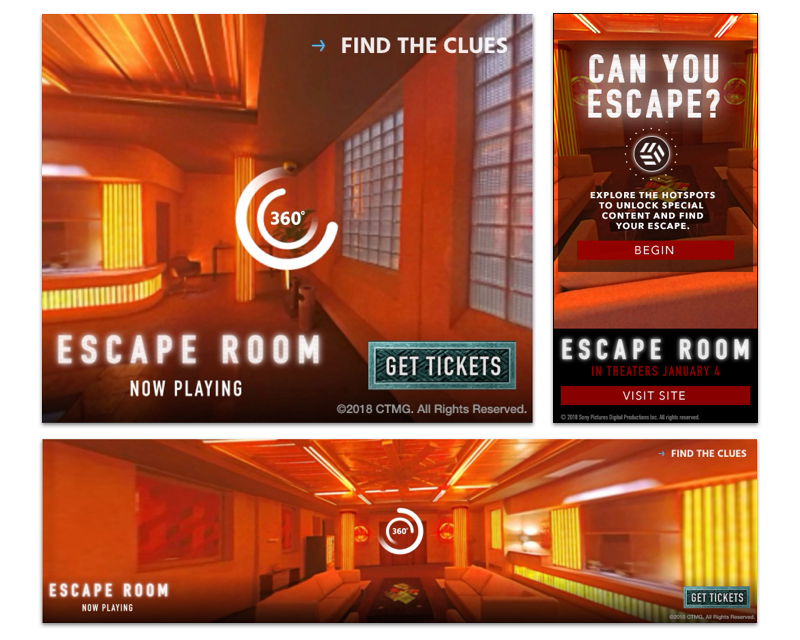 Relevant Case Studies: